Artista:
Alf Emil Eik
Álbum:
Joy and Breath of Eternity
Gênero:
Progressive Rock
/ Fusion / Space
Comentário: Único disco do multi-instrumentista norueguês Alf Emil Eik, produzido e quase todo executado pelo próprio, com algumas participações. Dividido em 11 faixas e quase todo instrumental, traz influências claras de grandes nomes do progressivo britânico, beirando em momentos o segmento sinfônico, jazz-fusion e space, graças à passagens primorosas de Mellotron, Moog e piano, que se somam ao saxofone e guitarra, gerando uma aura mística às canções. Apesar do enfraquecimento do progressivo sinfônico do final dos anos 70, este trabalho surge como bela surpresa para fãs do gênero.
The Norwegian multi-instrumentalist Alf Emil Eik recorded and released this album on the Harvest-label in 1979. Eik produced the album himself and played all the instruments, including bass, drums, guitar, bells, moog, Mellotron and string-synths. Musically this is symphonic progressive rock with a jazzy edge. The songs vary from lush, beautiful and Mellotron-drenched tracks like "Crying" (great use and combination of the string and choir-sounds of the Mellotron) and "Heart" to energetic, jazzy instrumental journeys like "Joy" and "The Present Age". Both these tracks are some of the better fusion-influenced progressive rock I've heard, and Eik's bass playing is very impressive and reminds me in a way of Chris Squire. "Breath of Eternity" is also quite jazzy, but in a much more laid-back style and creates some pleasant and dreamy atmospheres. "To You" and "Care" are nice vocal-tracks with obvious Yes-influences in the arrangements, and there are also some nice interludes like "Morning Glory" and the majestic "March of Earth" here. This is a good album with a very nice atmosphere and was one of the few symphonic progressive rock albums released in 1979.
Músicos:
Alf Emil Eik (guitarra, sintetizadores, baixo, bateria, vocal)
John Erik Holtan (piano)
Svend Unseth (saxofone, flauta)
Anne Engh (vocal)
Iris Reutz (vocal)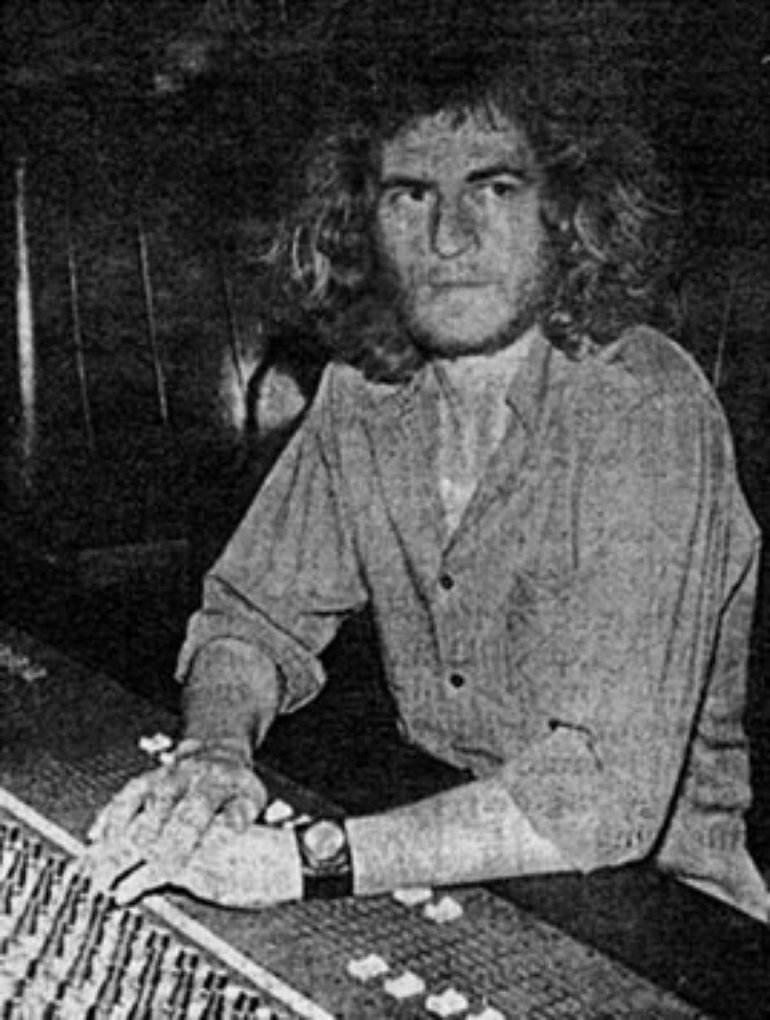 Faixas:
01 Morning Glory 2:30
02a Joy Part I 6:05
02b Joy Part II 2:17
03 To You 4:09
04 Crying 4:05
05 Care 4:54
06a Man Of The Present Age Part I 1:22
06b Man Of The Present Age Part II 2:07
06c Man Of The Present Age Part III 3:17
07 Breath Of Eternity 7:18
08 March Of Earth 3:03
09 Heart 3:23
10 After All 1:08
11 After The End 1:16